About The Bodhisattva Institute
The Bodhisattva Institute began in Tucson in 1989. Under the spiritual direction of the Venerable Lama Lodu Rinpoche, countless beings have benefited from studying and practicing the teachings of the Dharma, the words and practices taught by The Buddha.
A DAG SHANG KAGYU BUDDHIST TEMPLE
TIBETAN BUDDHISM IN TUCSON
DEVOTED TO THE PRACTICE AND STUDY OF TIBETAN BUDDHISM, MEDITATION AND ONGOING DHARMA TEACHINGS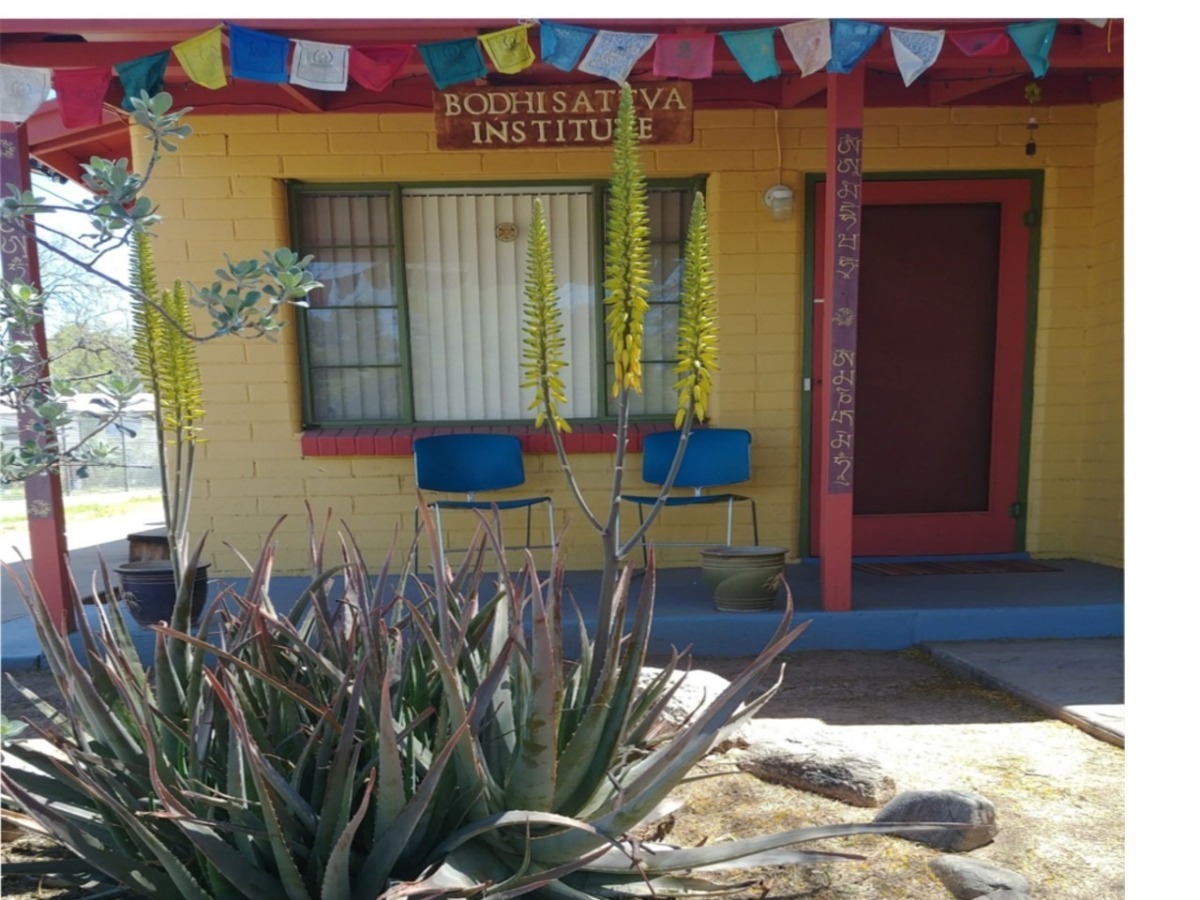 The Bodhisattva Institute supports the Dharma through regular practice at the center and special events.
Venerable Lama Lodu Rinpoche to Visit
Lama Lodu Rinpoche will give a series of teachings November 5 - 13, 2022
Details will be available on the website soon.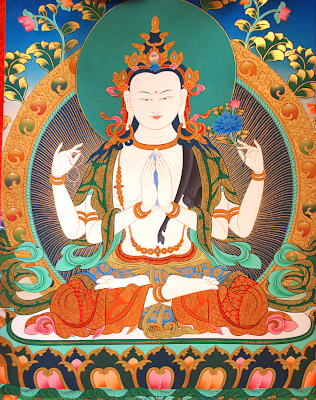 Weekly Chenrezig Practice
Chenrezig is the bodhisattva of compassion.
We practice at the center Sundays 10:00 - 12:00 in the shrine room. All are welcome.
Read More
Medicine Buddha Practice
We have been doing online practice since Covid began in 2020.
Contact the center for more info.
Read More